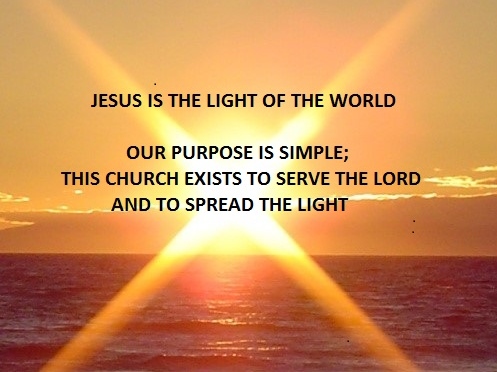 Serving The Light is an independent, non-denominational Church, that welcomes all people without judgment wherever they may be in their lives!
We welcome all people to join with us in service to The Lord Jesus Christ. We place a strong focus on PRAYER, Spreading The GOSPEL and Sharing God's LOVE
Meeting Days and Times
Choose a service to attend
WORSHIP @ 212 E. BROADWAY, SALEM, NJ
Sunday 11:00 AM
SUNDAY SCHOOL (DURING CHURCH) @212 E. BROADWAY, SALEM, NJ
Sunday 11:00 AM
1st & 3rd MONDAY BIBLE STUDY@ 826 LOWER MILL RD. PITTSGROVE, NJ
Monday 6:30 PM
COMMUNITY PRAYER! THE COMMUNITY COMES TOGETHER IN PRAYER VIA ZOOM (Meeting ID: 821 4967 7217)
Thursday 7:00 PM
Hi! We are SERVING THE LIGHT MINISTRIES
OUR MISSION
Jesus Christ is The Light of The World! Our MISSION is to serve The Light by Sharing His Light with all People, leading them into discipleship to Jesus.
OUR VISION
As followers of Christ we know that He has called us to this area to proclaim the Gospel. We believe we will, in His power, bear much fruit for His Kingdom making a positive impact on this region. The Gospel changes lives, strengthens families and builds stronger communities. We believe that through this ministry generations to follow will experience His LOVE, PEACE and JOY in a positive way!
OUR MOTO
WE WILL NEVER JUDGE ONE ANOTHER
WE WILL NEVER CONDEMN ONE ANOTHER
WE WILL LOVE AND ENCOURAGE
ALL PEOPLE WHO ENTER THIS PLACE
SEEKING GOD'S GRACE


OUTREACH MINISTRY UNDER THE UMBRELLA OF "SERVING THE LIGHT MINISTRIES INC."
TO BUILD THE KINGDOM OF GOD BY STRIVING TO REACH THE LOST FOR JESUS CHRIST! AS DID OUR LORD, WE WILL "GO ABOUT DOING GOOD"! WE WILL MEET ALL PEOPLE RIGHT WHERE THEY ARE, AND MINISTER TO THEIR NEEDS WITHOUT JUDGMENT, TEACHING THEM OF JESUS LOVE AND FAITHFULNESS FOR THEM.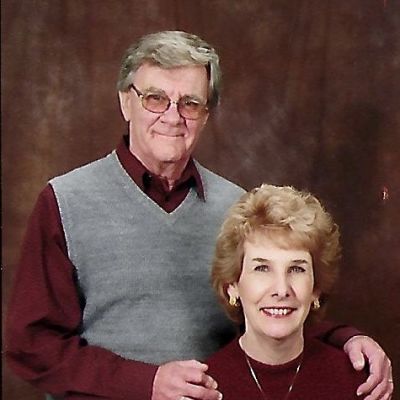 GIVING to SERVING THE LIGHT MINISTRIES
DONATE TO HELP US SERVE THE LORD
Your Donation of any amount enables our Ministries to reach more folks with the Gospel Message, and to assist more people in need!
Get in touch
Do you want to know more? We'd love to hear from you!
SERVING THE LIGHT MINISTRIES
212 E. BROADWAY, SALEM , NJ 08079
856-430-3863